Our products are validated for the past Years in 20 different countries as UK, US , China, France, Korea and many more.
Or need any business consultation
Matata Lab
Matatalab provide cognitive and creative technology tools for children around the world, as well as supporting courses for families and educational institutions.
class vr
ClassVR Virtual Reality headset use the power of Virtual and Augmented Reality for education and training from the classroom to the boardroom
smart train
Intelino Smart Train intelligent learning device, powered by advanced robotic technology,The smart train is designed to engage and entertain kids and train fans of all ages.
Prowise
Touchscreen & interactive whiteboard Interaction between teachers and students for active participation in class Smart solutions so teachers can do what they do best: teach with passion.
wizeFloor
WizeFloor is an interactive floor that promotes collective and differentiated learning styles and needs through play and physical activity.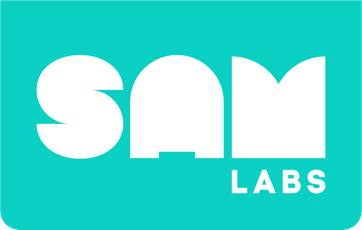 sam labs
Offering free digital classroom lesson plans, activities and webinars, and virtual learning at home or in school to encourage learning continuity for teachers,students and parents during COVID-19
visang
Visang Education Inc. Visang Education Inc. designs, publishes, and distributes educational books. The Company's products include reference books for students and new technology products
Promultis
The Promultis Tetra Elite is a fixed, four-legged, 65" 4K electrically height-adjustable 50 Touch point projected capacitive collaborative interactive table
Get updates with our latest news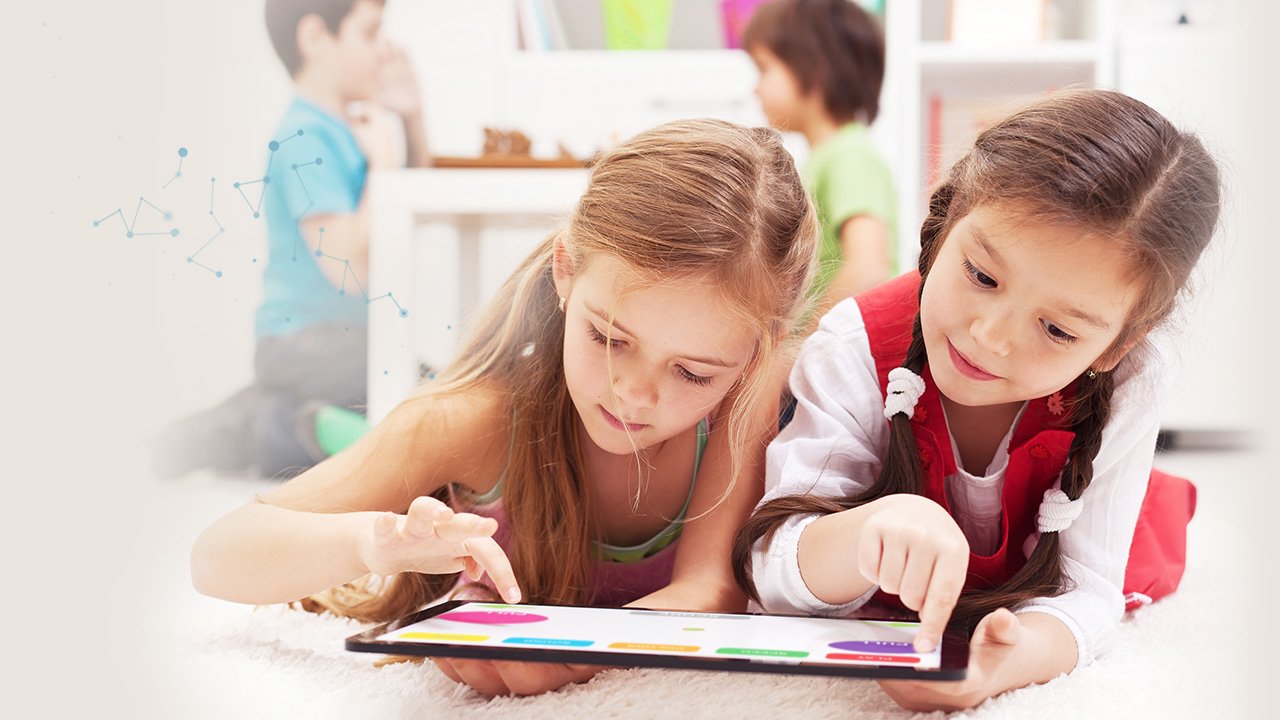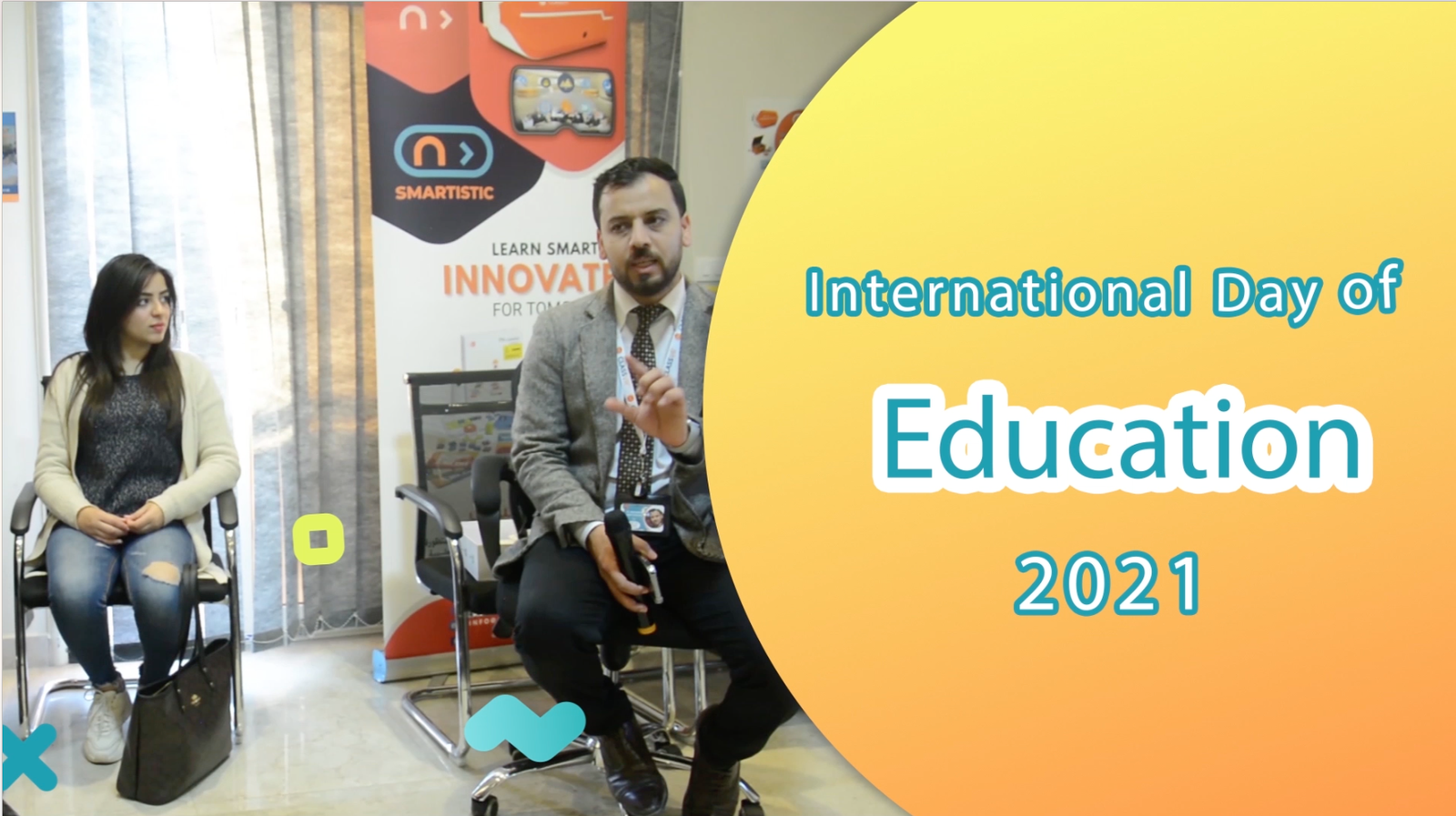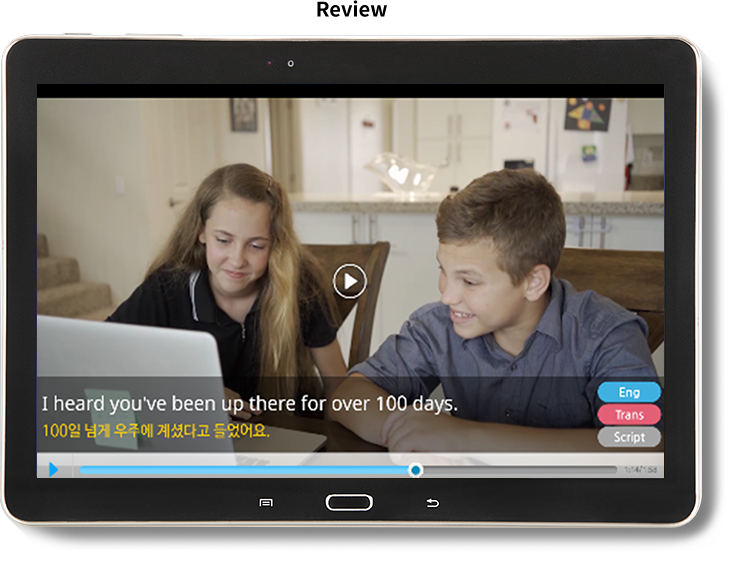 or need any business consultation
Be a part of our awesome clients