Welcome to Smartistic services, your one-stop-shop for all your business technology service's needs. Our professional team have built up years of experience between them in several key areas, from IT services, STEAM education and all other education services.
We are passionate about our service and will deliver what you need where and when you need it, anywhere in the UK, Europe, and MENA region.
We are proud of our reputation for delivering reliable, innovative and ethical business technology services & support. Our goal is to deliver a top-class service to all our clients for a competitive price with excellent ongoing support and advice.
Shop around to see what we offer and get in touch with one of our friendly team to discuss how we can help to grow your business.
Smartistic Solutions
Boost your Success
Get in touch with one of our friendly team to discuss how we can help to grow your business.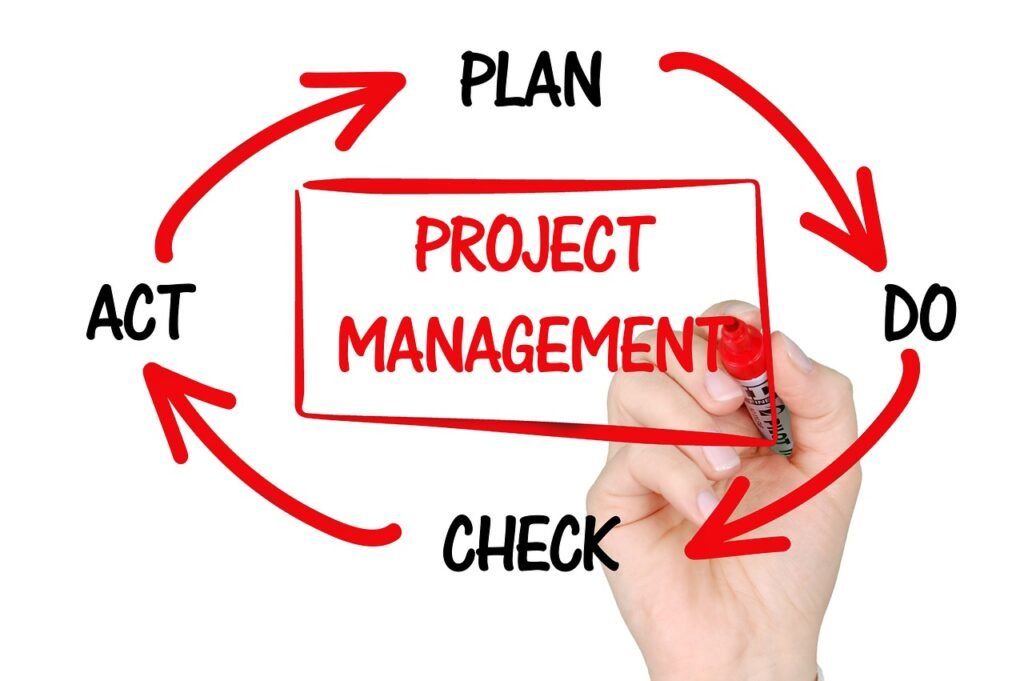 Naturally, large, complex
projects are not everyday affairs for most businesses, and they are rarely just about IT. Although, there will be significant business implications and considerations to manage alongside technology aspects, and these might not always be obvious. At Smartistic Technology we have deep knowledge in working alongside our clients to set up and deliver such these complicated projects.
Smartistic retains accomplished and knowledgeable Project Managers with wide ranging experience in senior roles across infrastructure deployment and upgrade projects all across the United Kingdom and we expand our projects and vision to Europe and MENA region.
Our approach to Project Management
 Is always tailored to the needs of our client and can range from the management of a portfolio of sites across all network deployment disciplines to the temporary assignment of specialist Project Managers into our client's offices or Project Management Offices (PMOs).
Smartistic Project Management Consultants are skilled in project scoping and planning, program scheduling, change management and the management of all professional disciplines from site acquisition and planning to civil and technical design and build.
Our Project Management Consultants also have experience in project recovery, specially identifying and implementing key changes to return projects to time and budgetary performance.
Our Project Management Consultants will assess the capabilities of the Project Management Office (PMO) system(s), recommend improvements applicable to all areas of the client portfolio, Project Management Office (PMO) structure, processes, people, tools, & either performs or provides oversight for the implementation of recommended changes.
Project Management Experts can also design an effective portfolio management system. We work closely with client management teams to compile and assess business portfolio program needs, using proven processes and tools to assure benefit realization from the portfolio strategy through Project Management Office (PMO) design. We also manage the interdependent projects which comprise client transition programs.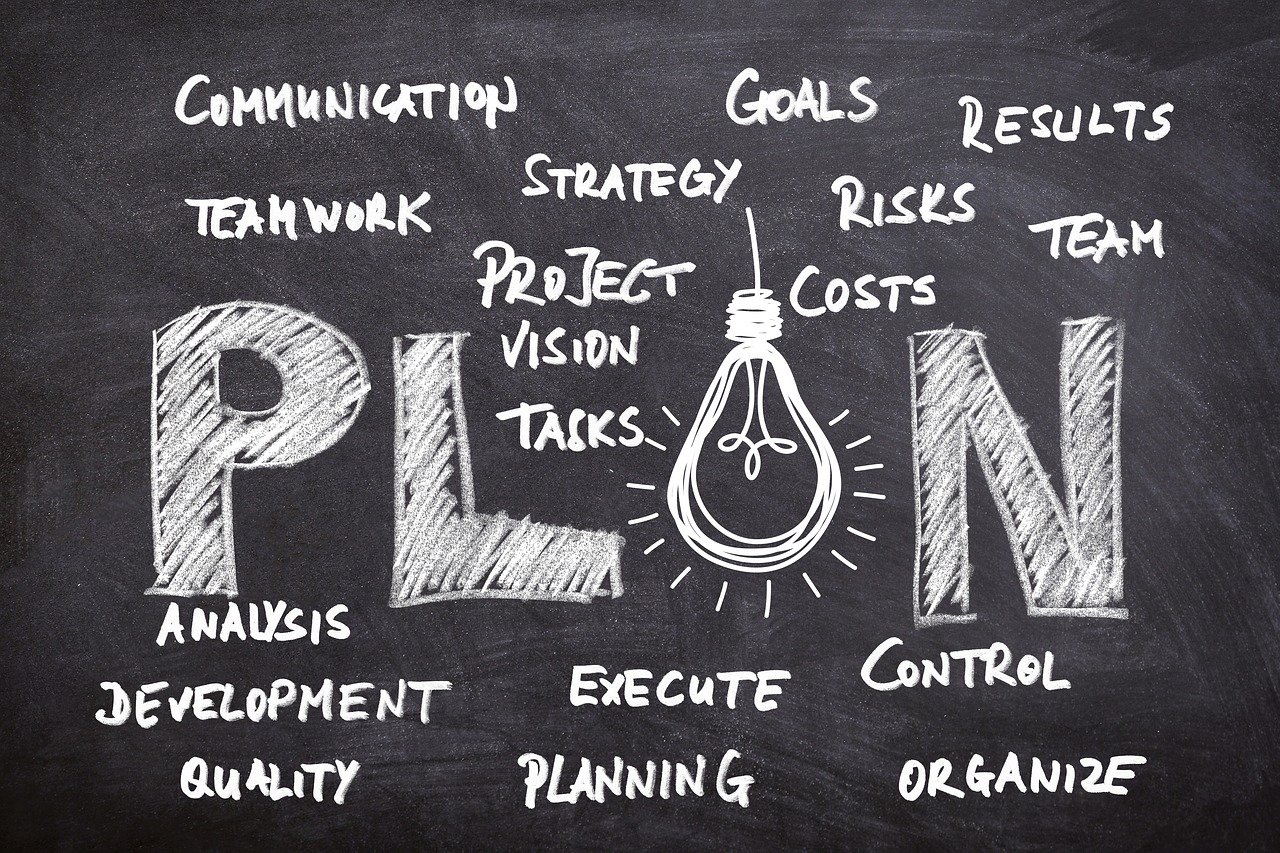 Brings strong Project Management knowledge, years of Program Management Consulting experience, a proven Project Management tool-set to ensure successful program deliver and relevant experience to manage transition and transformation projects.
Let our team work with you to bring together people, process, and technology to transform your organization with our Project Management Services.
It could not easier to get the right service for your business now! Call us or contact us by submitting the below form.