Smartistic Education Technology provides everything you need to deliver the most engaging STEM learning experience to your classroom. Seamlessly connecting software and hardware with lesson plans that cover a wide variety of subjects, making learning about coding accessible, experimental, interactive and fun.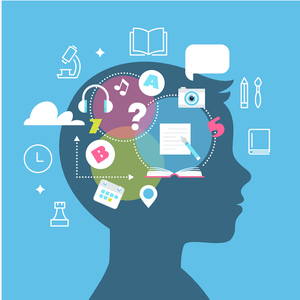 LEARNING MANAGEMENT SOLUTIONS.
Smartistic Learning Solution offers you an all-round, Web-based solution for all your learning needs. It covers both traditional classroom training and computer-based training, known as e-learning. The chief components of the solution are:
Learning Portal
Learners log on to the enterprise portal via Web browser, from where they access the learning portal containing details of the corporate training and education offering presented in a clear, personalized form. From here, the learner can register for courses. If company-specific regulations dictate, an approval process is triggered, and the registration request is routed to the employee's supervisor for approval or rejection. The administrative processes involved in planning, completing, and cancelling e-learning courses and curricula are handled by the back-end system, Training Management. The Training Management system is integrated with other applications to enable billing and internal activity allocation. Training Management is a component of our Learning Solution.
Authoring Environment
Course authors can benefit from the templates in the LMS's modern authoring environment to create or change course content quickly and efficiently, tailored to the needs of specific groups of persons. They can reuse existing course content and integrate interactive elements such as simulations or tests. The training administrator has direct access to content stored in the Authoring Environment when planning and creating the course catalogue. External authoring tools can be integrated seamlessly.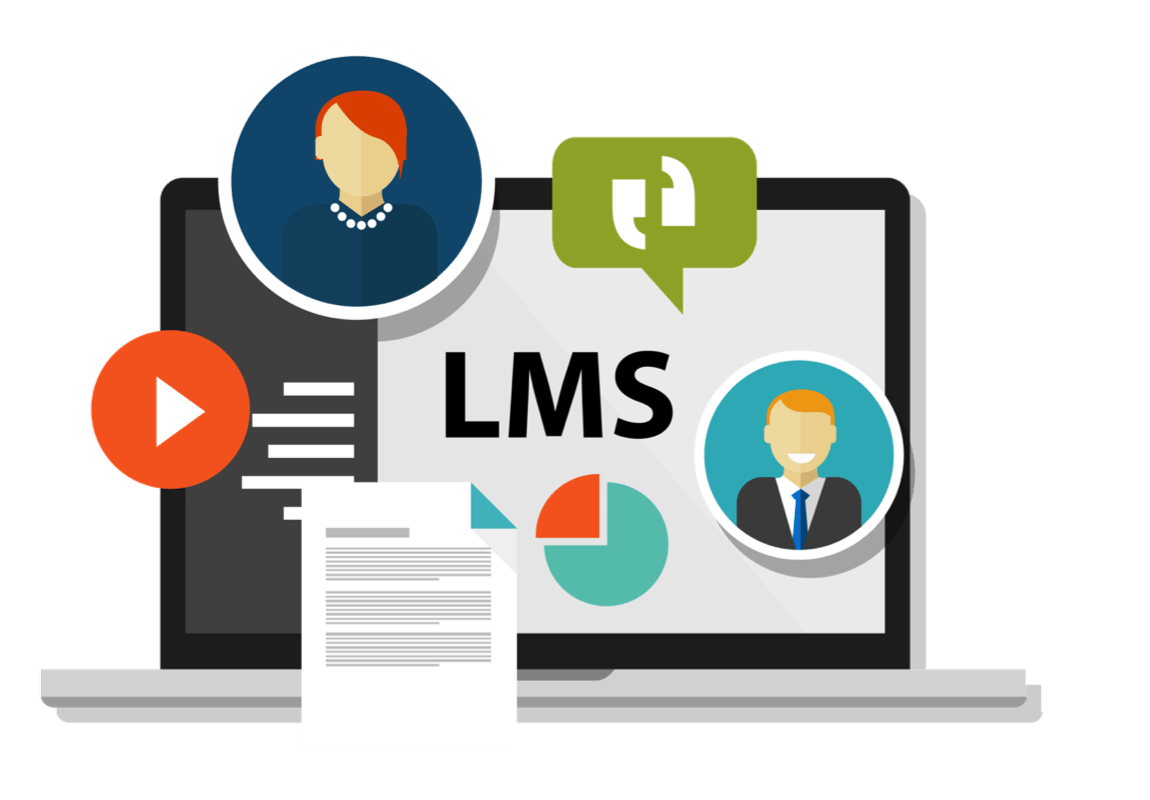 Learning Management System (LMS)
This system controls the individual learning process and uses didactic strategies to guide the learner through the course, according to his or her personal learning style and progress. Data on learning progress, achieved learning objectives, and test results is stored.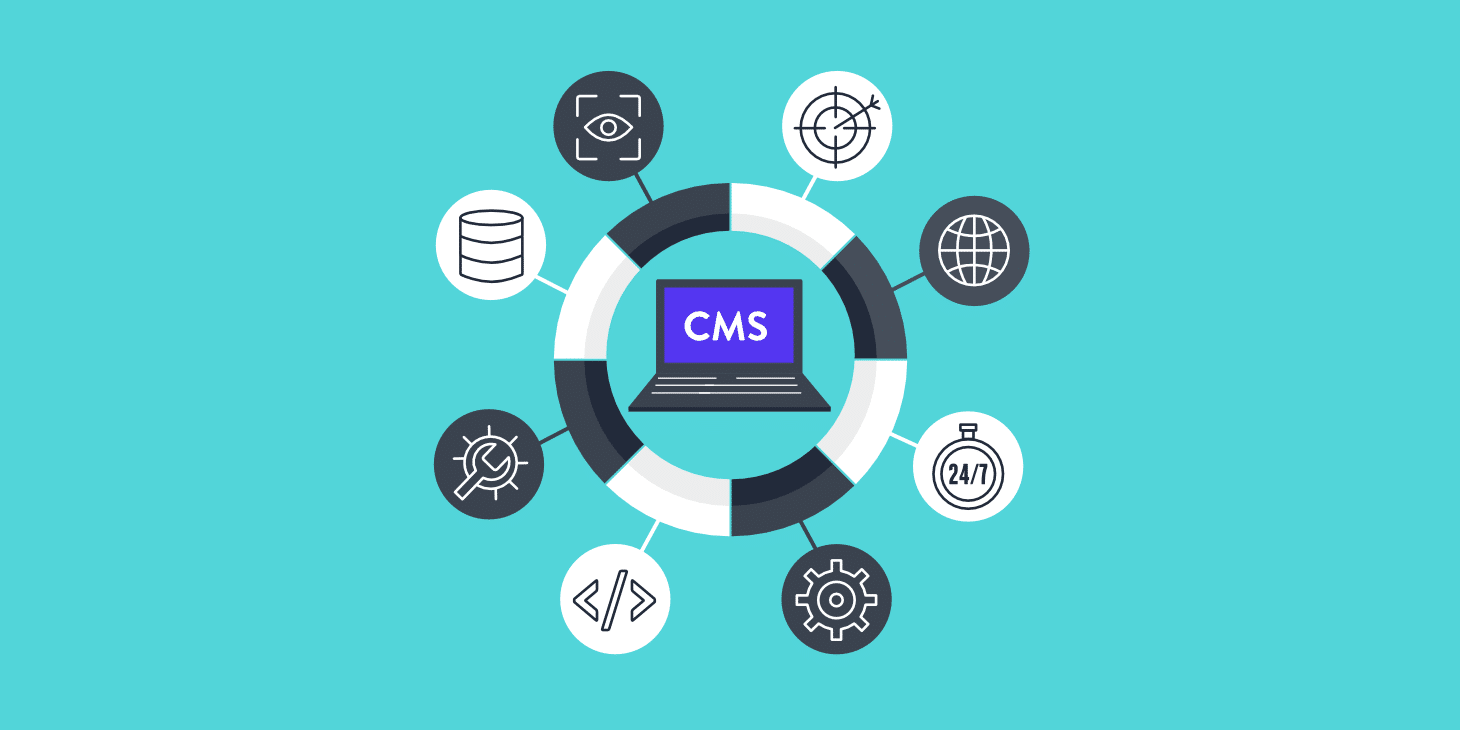 Content Management System (CMS)
All learning content is stored and administered in the Content Management System.
Teach with Confidence
Whether standing in front of a classroom of students or facing students in a virtual classroom setting, it can be difficult to keep students' attention focused on the topic at hand. With digital and remote learning becoming more common, it's a challenge for educators to assess what academic resources are actually being used by students in order to determine if they are having a positive impact on learning.
Learning Management System can empower your teachers to maximize every moment of class time. New solutions can also proactively help school officials identify at-risk behaviour
We differ in our approach to personalized learning.We look at the technology as one of the last decisions to make when approaching digital learning. Our professional team consults with schools to determine academic outcomes, assess professional development needs, evaluate curriculum and assessment resources, and review budgets and local facility challenges to make optimal recommendations.
Based on your needs and resources, we design and successfully implement your program, guide you through the device selection process and provide additional services, including:
Education technology works best when educators understand and feel comfortable blending it into their curriculum and classrooms.
What's the benefit of technology for students if teachers don't know how to use it?
Integrating technology with the learning environment possess challenges such as familiarization, product knowledge, utilization, comfort level, and application. To overcome those obstacles and be effective, teachers need to know how to best use technology to achieve the desired outcomes.
We understand there are different ways to teach and different ways to learn. That's why we offer multiple options for training that include:
1.1 On-site and Virtual Professional Development.
1:2 Coaching Sessions.The next obstacle we conquer is time. Since time is a very valued commodity for teachers, we deliver training on a schedule that adapts to the availability of your organisation or schools. Smartistic provide a professional training In addition to our Global partners, to make sure of how confident you can use our latest education technology.
We are translating our objectives by introducing them to shapes of the following services:
Our education distribution channels are :
K-12 education has gone back to the drawing board.
Technology is the great enabler for STEAM learning. It triggers the imagination, enables students to visualize and conceptualize difficult subjects in new ways, and occasionally, encourages students to consider entering technical fields.
Lesson plans and learning styles are evolving into real world problem-solving. Leading that change is STEAM education, which is based on critical thinking, collaboration, research, and analysis. The new blended learning environment shows students how subjects are interrelated and how the scientific method can be applied to everyday life.
'Content here, content here', making it look like readable English. Many desktop publishing packages and web page editors.
It is a long established fact that a reader will be distracted by the readable content of a page when looking at its layout. 
We offer STEAM products, solutions and professional development for all grade levels and subject areas.