Smartistic is a Technology Education company based in the UK. We are the UK and the Middle East first and foremost education solutions provider with a unique technology for the education sector.
We are subsidiary for the Ketondo Group UK. we supply all schools, educational centres and business centres in the Middle East and North Africa, and we are expanding to many countries across the World.
Stay tuned and receive updates
Based in the UK, we are a technology company committed to revolutionizing education by providing technology-backed solutions that simplifies learning. We currently operate in the UK and Middle East and have ambitions of expanding our operations across the globe. We are a subsidiary of Samrtistic Education Technology UK, an innovative technology that prides itself about supplying sophisticated technologies to schools, educational centres and business centres in the Middle East and North Africa.

At Smartistic, we believe that education is more meaningful and fun when integrated with technology. Technology provides a seamless opportunity where learners can interact and collaborate with peers to improve their mastery. To the teachers, technology presents a sophisticated technology that integrates visual, kinesthetics, reading and writing, and auditory learning styles that caters for all their learners needs. Smartistic is here to ensure you leverage these benefits.
We are committed to changing the complex equations into very simple ones through extra ordinary technological support. We provide a wide range of a challenging and enthusiastic experience that exceeds the leaners as well as tutors' expectations. Some of our iconic products include Matatalab, Intelino, ClassVR and Visang. We boast ourselves about three innovative platforms, that is, Math, English and Matatalab Simulator that facilitates e-learning using latest technologies including, but are not limited to, Augmented Reality (AR), Motion Recognition (MR), and Virtual Reality (VR).
Our mission is to make learning seamlessly easy, convenient, and interactive by developing unique technological solutions that fulfil our clients' needs.
Our vision is to be a premier education solution provider that seeks to integrate technology in the learning process.
We Smartistic and we create smart learning products and platforms. We boast ourselves ofPlatform and Products. We leverage our education expertise and experience to develop management systems in schools. We offer proficient trainers for staff members in interpersonal and managerial skills.
Our products are borderless. Over the past years, the products have found extensive success in 20 different countries including UK, US, Korea, China and France. They are weaved together with English, Math, science through virtual and augmented reality with autonomous robotics.
With Smartistic, learners, tutors and educational institutions can rest assured that they will meet their goals. To the parents, we ensure you are engaged through ultimately focused and well-segmented plans, reflections, assessment, reports, and digital learning that is really incredible for their children.
Every one of our team members is devoted to delivering the finest possible designs.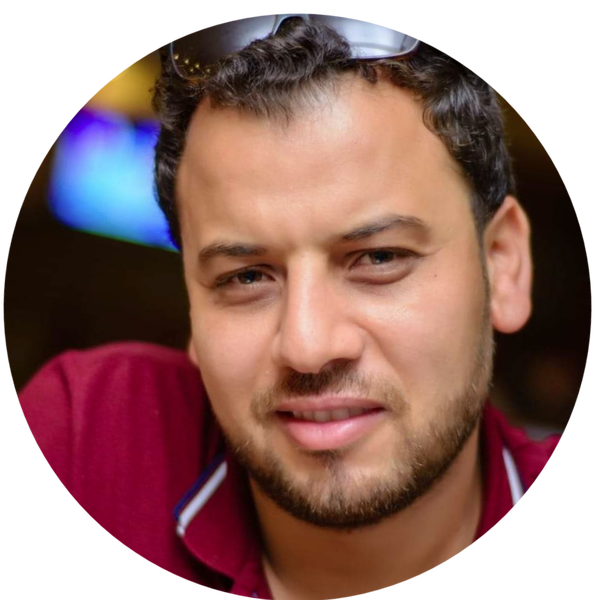 Dr. M.Abdelghany
Chief Executive Officer
Mr.Mohamed Shoaib
UAE Sales Business Development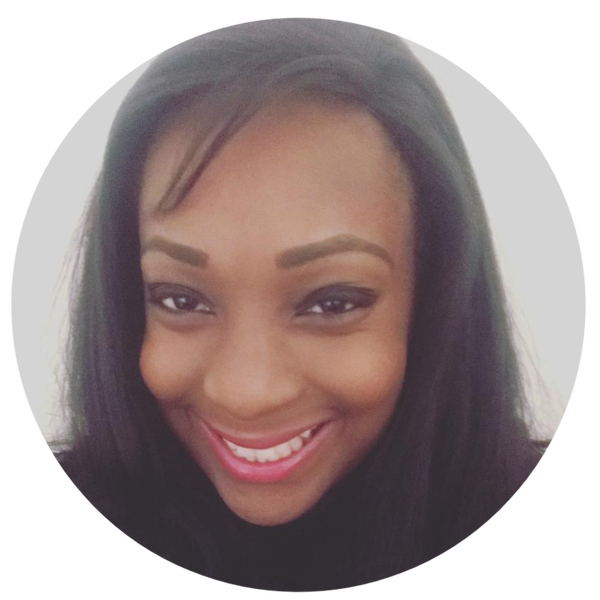 Ms. Claudia Sumbo
UK HR Manager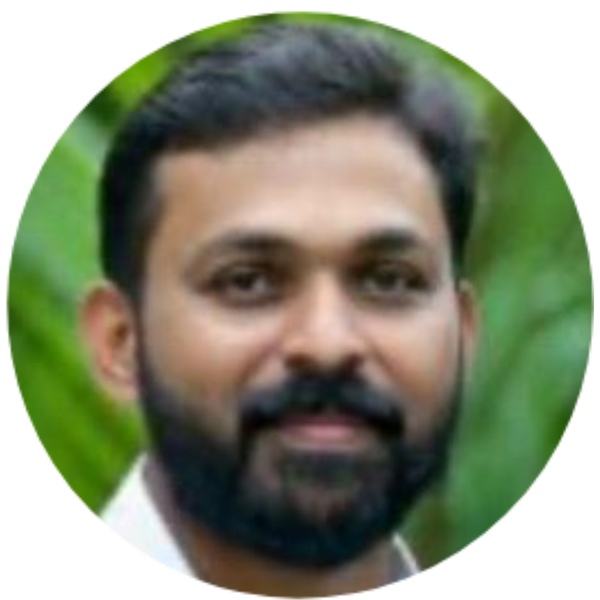 Mr.Geo Pendikate
IT consultant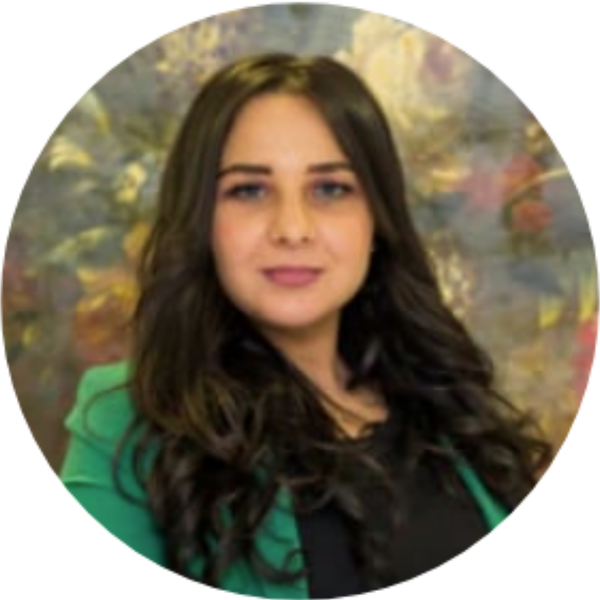 Eng.Mohamed Aglan
Business Solution Consultant